Hello

---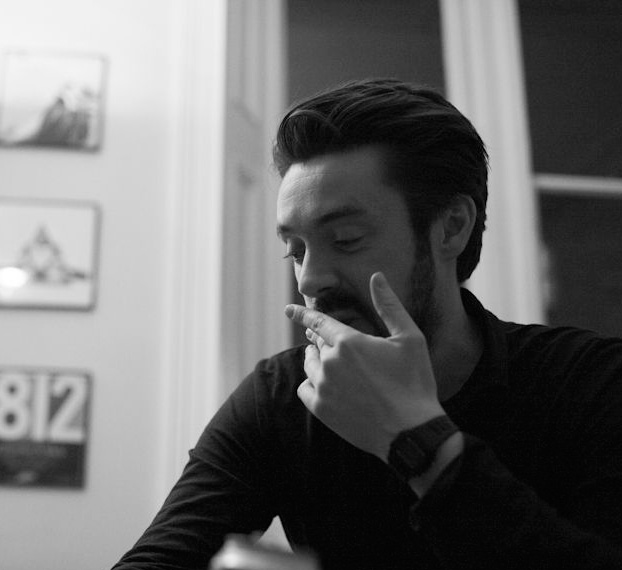 ---
Tel: 07533 428 573

Nice to meet you
About
I am a digital product designer, user experience (UX), user interface (UI), & interactive designer. I like solving problems. Currently based in Glasgow, UK.
I work principally on digital products, user interface/user experience design, and interactive touchscreens.
Digital Product Design
User Interface Design
User Experience Design
Prototyping
Touch Screen Design
App Design
Front End design
Some of the things I do...
Skillset Overview
User Interface & User Experience Design
Prototyping & Wireframing
Creative Thinking & Problem Solving
Photoshop / Sketch / Invision
Illustrator / InDesign
HTML/CSS
After Effects /Logic Pro / Video & Audio Production
UX Design & UI Design?
User experience design (UX) is the process of enhancing user satisfaction by improving the usability, accessibility, and pleasure provided in the interaction between a user and a (digital) product. User interface design (UI) is the design of interfaces for machines and software, such as computers, mobile devices, and other electronic devices, with the focus on maximizing usability and the user experience.
"If a picture is worth 1000 words, a prototype is worth 1000 meetings" - IDEO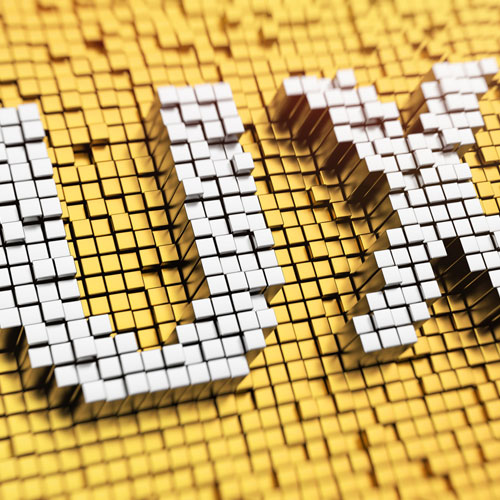 Some background...
More about me...
I work on Digital Product Design, encompassing User Experience/User Interface design, application and interaction design - for software, touchscreens, apps, web products. I try to see things from the point of view of the user and from the point of view of a business.
Currently I work principally on interactive digital products with boundaryIO. In the past have specialised in large format interactive design pieces for advertising which involved print design, animation work, sound design, interactive design and various technologies.
I have 5 years experience as a senior lead user experience web designer at a kids online social gaming network that has 50 million registered users; my role being to design and prototype web & mobile products and features to be enjoyed by the large audience base, and to guide these products through the development process.
In 2014 I was commissioned to design and produce three interactive applications for Glasgow Science Centre - http://www.glasgowsciencecentre.org/whats-here/my-wow.html | My work
Prior to this I worked on motomedia-uk.com which hinged on the idea of converting empty shop units into advertisements, particularly focusing on shop window displays and through-glass interaction. It was developed over 2006 and presented to the advertising industry at a London trade show in early 2007. The idea caught the imagination of the outdoor advertising buyers who labelled it the first new thing in the industry in 30 years.
From this I developed and produced advertising campaigns for clients such as the BBC, SonyBMG, the Chemical Brothers, ITV, Heineken, SKY, A&E TV (US) and Remy Martin (US) which required conceptual design, animation design, graphic design, sound design and the implemetation of various technologies including live internet monitoring, Bluetooth, interactive camera systems, touch and motion sensing and other interactive design elements.
In 2008 Motomedia was awarded the Scottish Media Award for Innovation. In 2009 the credit crunch happened.
I have a thorough understanding of multi-channel projects that are both creative and technical and I can source and manage a creative team if required.
I play guitar and work on music production in my spare time. I have some free music tracks here.
More about
Work with me on:
User Experience
Interface Design
Interactive Displays
Touchscreen design
Digital Product Design
Multimedia Advertising
Available for freelance work
User Experience Designer
User Interface / UI Design
I have worked on the design and integration of website interfaces and web product interfaces for online features. This requires a thorough grasp of user experience and an ability to imagine how a feature or product might function before it has been designed.
Senior UI UX Designer WeeWorld Ltd
WeeWorld is a virtual world and social network aimed at the younger teen market. There are 50 million registered WeeMees - a WeeMee is the avatar you use on WeeWorld. My role is to create, design and prototype products and features that will be enjoyed by WeeWorld's large audience base and ultimately make the company money by increasing user retention and engagement. It is my responsibility to run team brain storming and ideation sessions and to ensure that all members of the workforce get a chance to contribute ideas through brainstorming days and workshop sessions.
Team ideas are mixed with ideas that come from user research, user suggestion and from user feedback sessions. Product ideas are spec'd and shown to key stakeholders for feedback and cost benefit analysis and new products and features go onto the product roadmap. My push at WeeWorld has always been for a longer term strategy for increased user engagement and it is my belief that a visceral level of enjoyment will result in a longer session times. With some of the recent products I have worked on this has become evident.
Creative Direction, Project Management, Photoshop, Flash, After Effects, User Interface Design, User Experience Design
Kiosk Display Screens
I have worked on the design of retail display and touch screen kiosk screens for clients like Tesco and the North Face. Touch screen retail systems are becoming a prominent channel for brands looking to reach out and interact with their footfall customer base and to extend brand reach through customer interaction.
Retail Display Design
Large Adverting design
I have created a variety of interactive and innovative display advertisments for global clients.
My music production work...
Music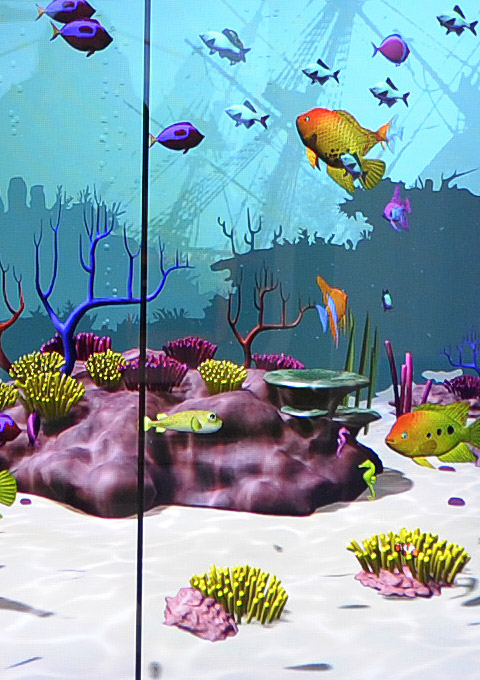 Southern General Hospital - Interactive Virtual Aquarium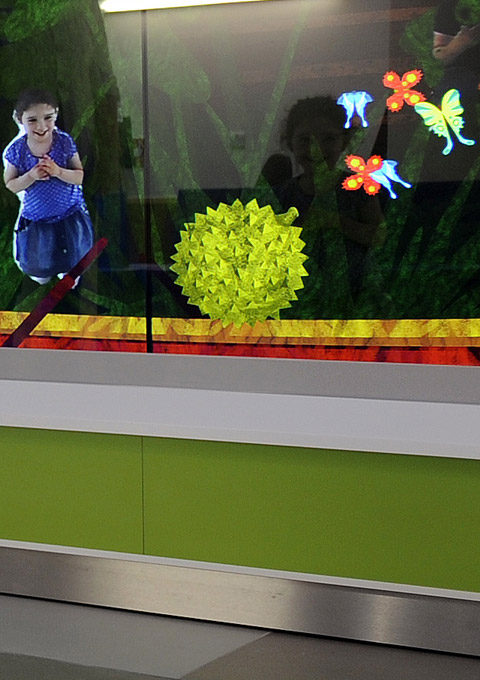 Southern General Hospital - Interactive Storybook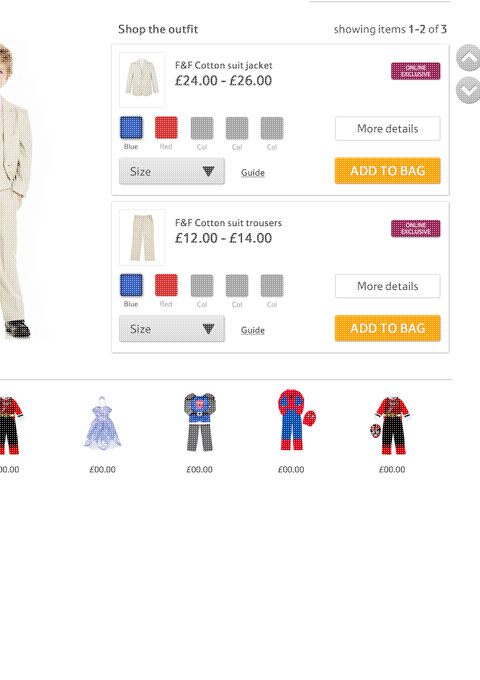 Touchscreen Interface Design
Glasgow Science Centre - MyWoW exhibition interactives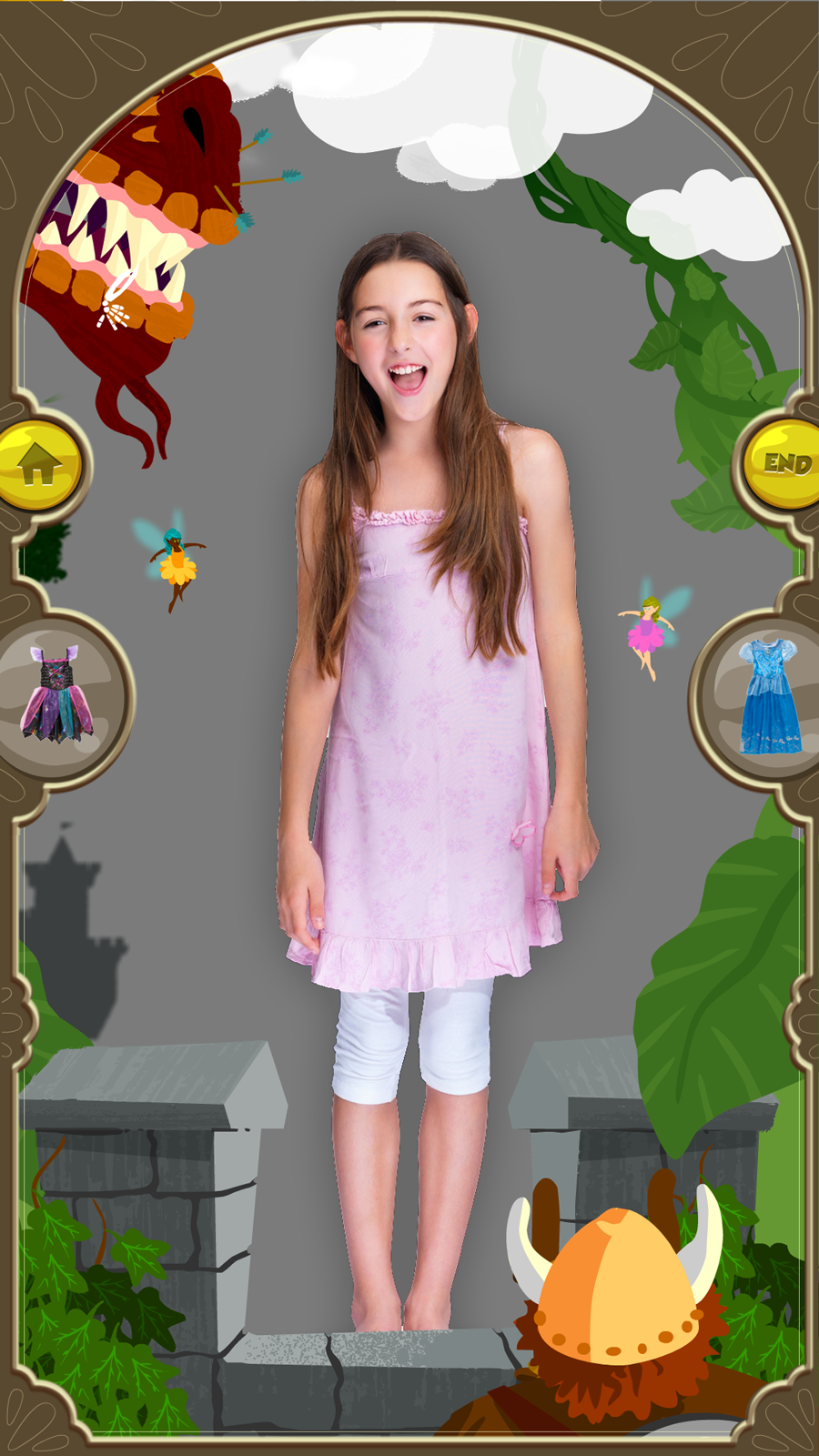 Interactive Virtual Mirror [Tesco]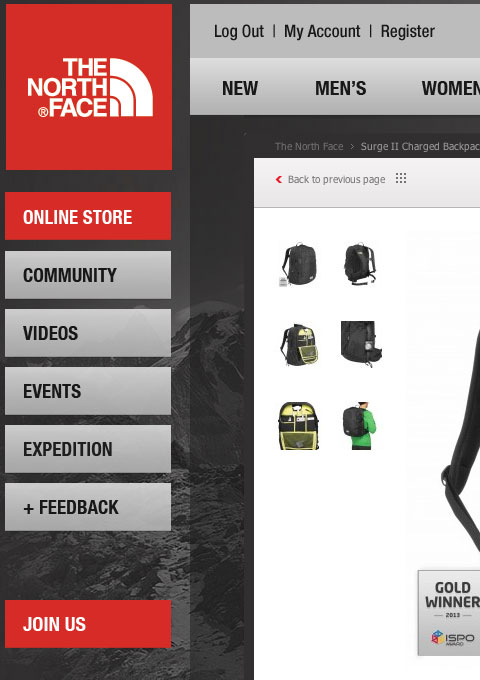 Touchscreen kiosk (North Face)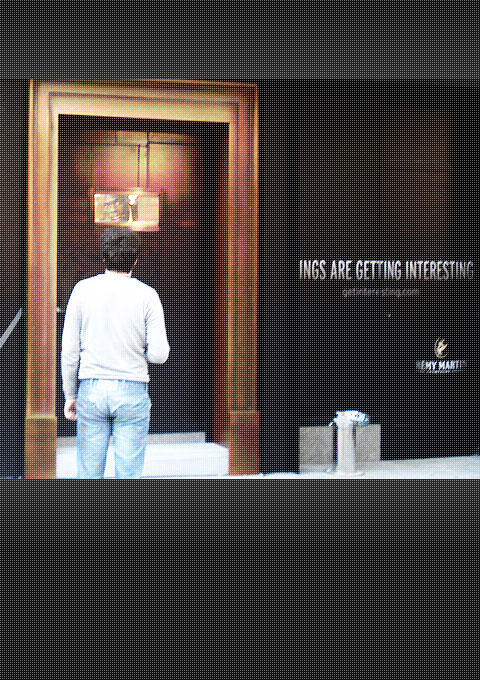 Remy Martin NYC 'FakeClub'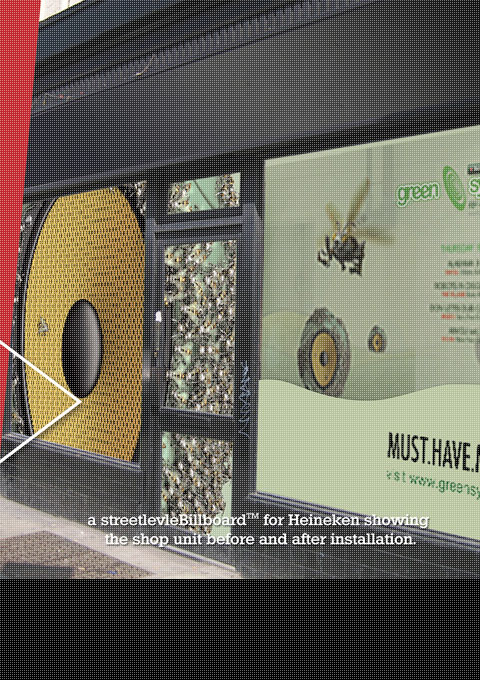 Heineken Animated Advert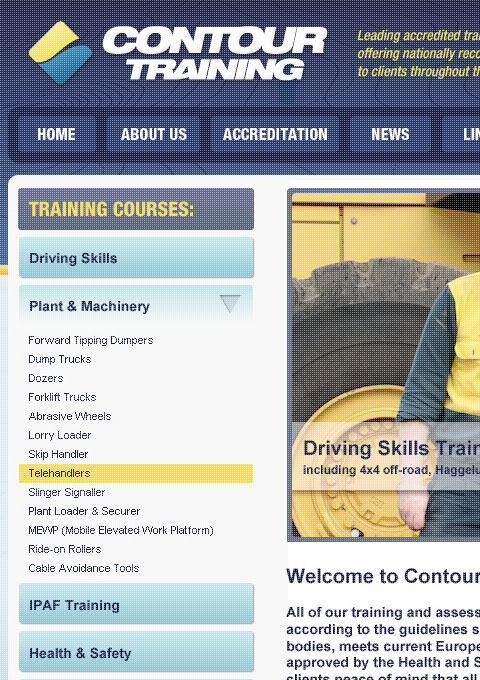 Web Design & Branding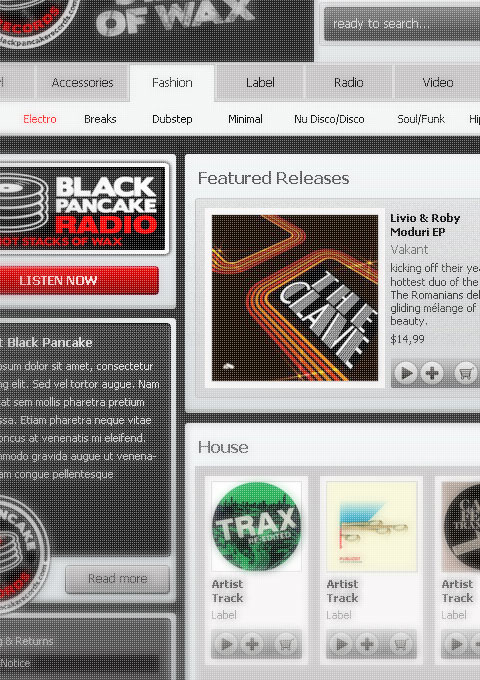 Website Design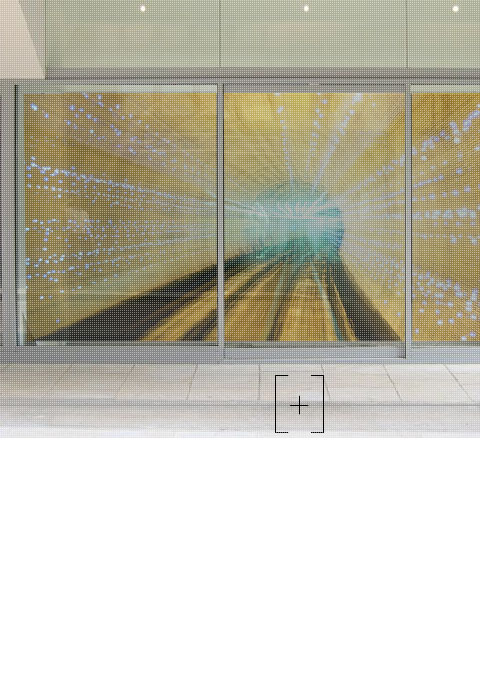 Flash Animation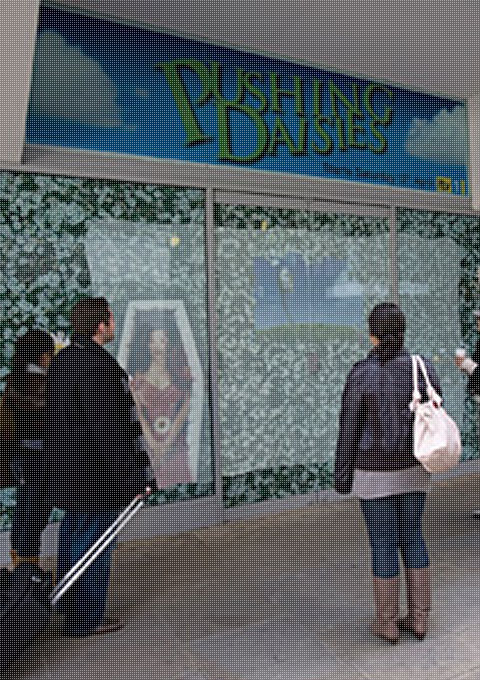 Interactive shop advert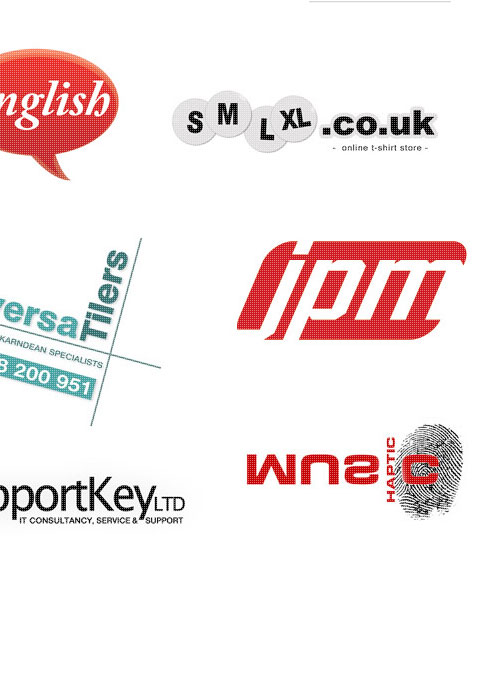 Various Design Work
Get in touch.
Email Me